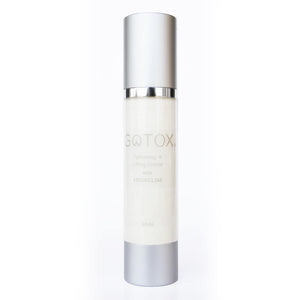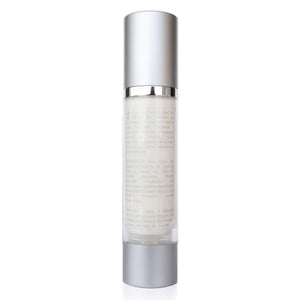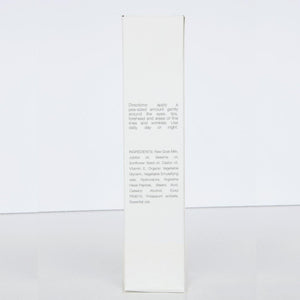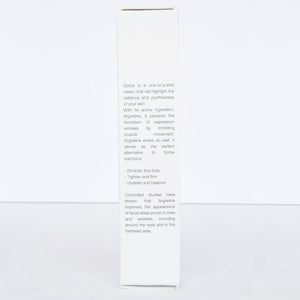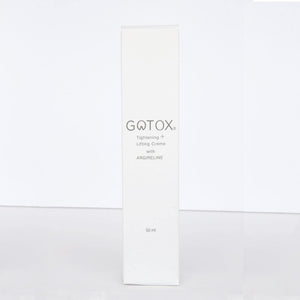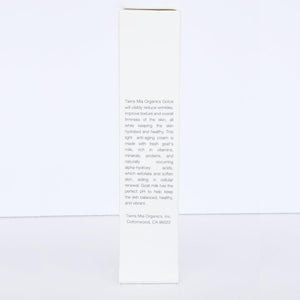 Face
Gotox Tightening and Lifting Cream
Women are finding Gotox to be the natural  alternative to Botox. Formulated with acetyl hexapeptide-3 —a breakthrough anti-aging ingredient—and fresh goats milk, Gotox Tightening and Lifting Cream visibly reduces the look of aging. Yes, that means goodbye to forehead wrinkles and fine lines with no injections!
Argireline (acetyl hexapeptide-3) works by inhibiting the nerves from sending a signal to the muscle, reducing forehead wrinkles and fine lines around the eyes, nose, and lip area while giving the skin a tightened appearance.
Argireline, chemically has a structure very similar to  Botox, with key differences that make Argireline reliable, effective and safe. Argireline, or Acetyl Hexapeptide-3, works directly on your facial muscles and nerves by controlling the production of neurotransmitters. This relaxes facial muscles to erase wrinkles and fine lines.
Clinical Research
According to the National Center for Biotechnology, Argireline mimics Botox, and has been found to be safe and effective in reducing wrinkles, with efficacies of up to 48% after 4 weeks of twice daily treatment.
Gotox is a topical agent, and when applied to specific areas of the face, the active ingredient, acetyl hexapeptide-3, inhibits the reaction that causes muscles to move or contract, decreasing the visible effects of aging by reducing the deep wrinkles and lines that occur around the forehead and eyes.
Why is Argireline better than Other Peptides and even Surgical Treatments?
It is more cost effective.
It requires no injections. 
It is a  topical treatment
It is gentle on the skin.
Reduces:
Fine lines and wrinkles

Dullness and uneven texture

Dark spots and uneven skin tone

Goat's milk contains naturally-occurring alpha-hydroxy acids, blended with organic oils. That's why Gotox balances, hydrates, and tightens aging skin.

Ingredients: Raw Goat's Milk, Jojoba oil, Sesame oil, Sunflower Seed oil, Castor oil, Vitamin E, Organic Vegetable Glycerin, Vegetable Emulsifying wax, Hydrovance, Argireline Hexa-Peptide, Stearic Acid, Cetearyl Alcohol, Euxyl PE9010, Potassium sorbate, Essential oils.

---
Liquid error (templates/product line 47): Argument error in tag 'include' - Illegal template name