FDA warns consumers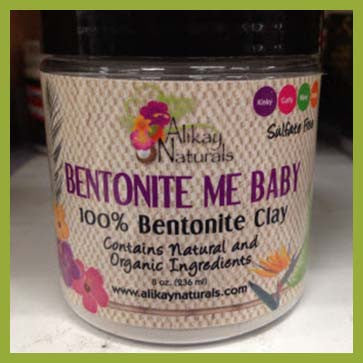 – Alikay Naturals –
Bentonite Me Baby – Bentonite Clay 
FDA is warning consumers not to use "Bentonite Me Baby" by Alikay Naturals because of a potential lead poisoning risk. FDA laboratory analysis of the product found elevated lead levels. Exposure to lead can cause serious damage to the central nervous system, the kidneys, and the immune system. In children, chronic exposure to lead, even at low levels, is associated with impaired cognitive function, including reduced IQ, behavioral difficulties, and other problems.
"Bentonite Me Baby" is sold online and in retail outlets, including Target stores, Amazon.com, and Sally Beauty Supply, and is marketed as medicinal clay.
image provided by FDA.gov
Below is the link to the FDA website with the full article regarding this warning.
---
Also in News
Your Skin needs a few key elements of nutrients to stay youthful always.