Ovarian Cancer and Talcum Powder link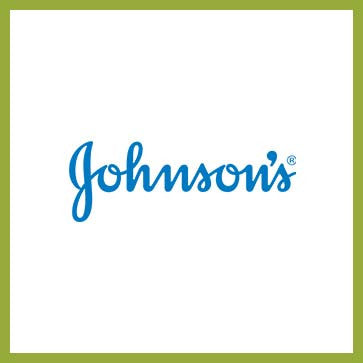 Johnson & Johnson was ordered by a Missouri state jury to pay $72 million of damages to the family of a woman whose death from ovarian cancer was linked to her use of the company's talc-based Baby Powder and Shower to Shower products over several decades.
For decades, medical professionals knew that talcum powder was dangerous for babies and children. Now women in this lawsuits claim that the powder products resulted in their ovarian cancer.  
The civil suit by Jackie Fox of Birmingham, Alabama, was part of a broader claim in the city of St. Louis circuit court involving nearly 60 people. Her son took over as plaintiff following his mother's October 2015 death at 62, more than two years after her diagnosis.
Marvin Salter of Jacksonville, Florida, said his late mother, who was a foster parent, used the brand of talcum powder as a bathroom staple for decades. 
This class-action filings came one year after South Dakota resident Deane Berg won her legal claim that Johnson & Johnson was negligent in not warning her during the three decades of Baby Powder use that the product could put her at greater risk for developing ovarian cancer. Berg was diagnosed with that type of cancer in 2006.
Jurors found Johnson & Johnson liable for fraud, negligence and conspiracy.
references:
http://www.drugwatch.com/talcum-powder/lawsuits/
http://www.nbcnews.com/health/cancer/court-orders-johnson-johnson-payoff-talcum-powder-ovarian-cancer-case-n524456
---
Also in News
Your Skin needs a few key elements of nutrients to stay youthful always.