A Refreshing Skin Remedy for Summer Heatwaves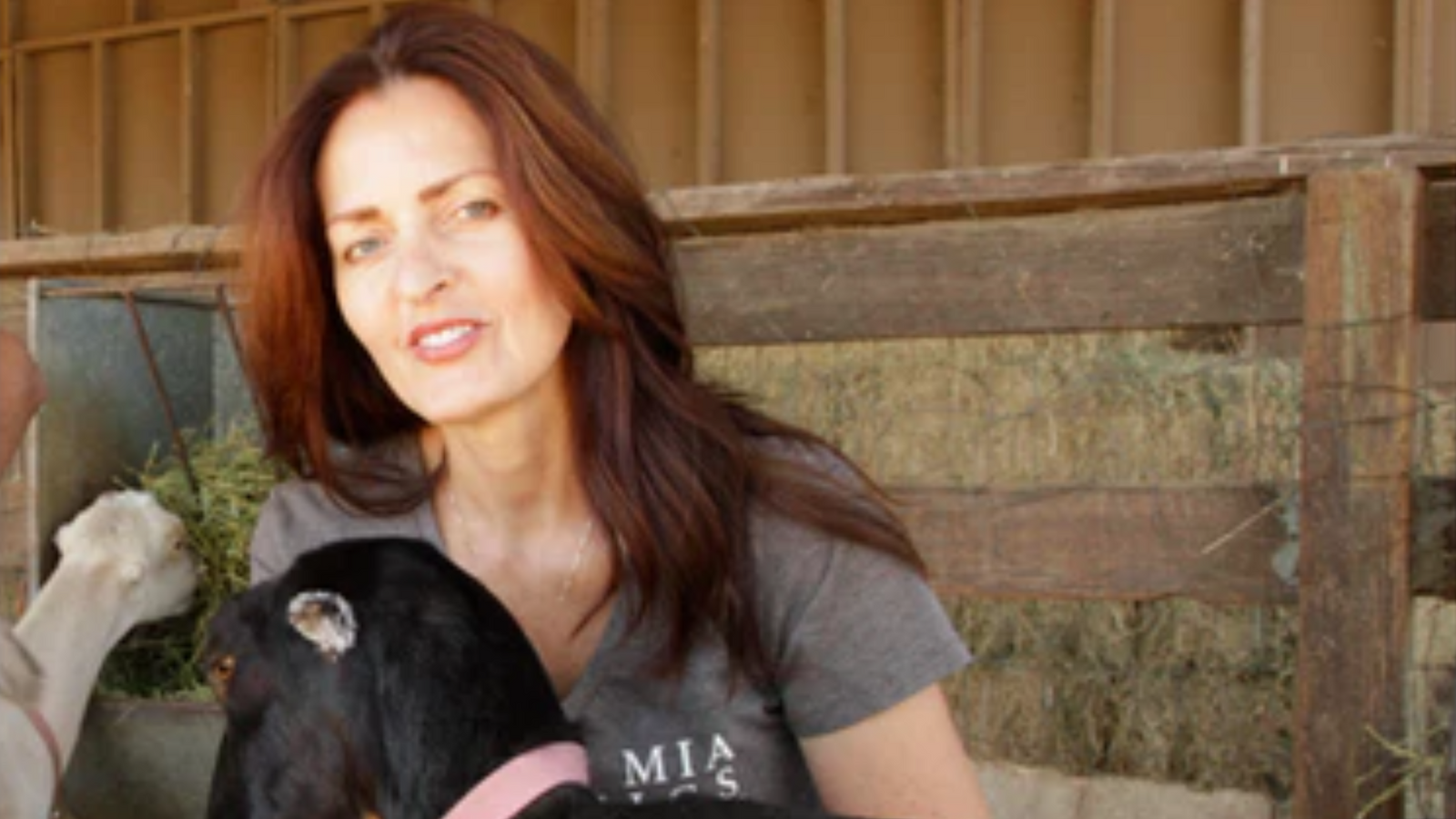 It's Summertime once again and this means lots of outdoor activities to enjoy the sunshine.  Here at Tierra Mia Organics, we spend mornings and evenings with the girls (our sweet goats), and while it truly never gets old, the heat of the summer can leave our skin feeling a little parched (and old).  Summertime affords us time in our pools, or riding our kayaks down a fun and adventurous river, or splashing and swimming on the coast ( for those of us in Southern California), or going on hikes up in the mountains to visit some beautiful waterfalls.  All this means more bathtimes in order to cool down and clean off the chlorine from pool water, salt from the ocean, bugs, critters, and things found in rivers, and good old dirt and grime from the great outdoors!  
While the thought of cooling down from the summer heat sounds refreshing and calming, the thought of itchy, dry skin that results from  more frequent bathing does not seem so refreshing to skin that may be feeling dehydrated from the outdoor summer fun.
Body washes are widely used because they are easy to use and can come in many wonderful refreshing scents.  Ironically these fun body washes contain very little if any at all real and natural oils and it is in fact the oils in a cleanser that will attract dirt as the cleanser is rubbed unto the skin thus removing dirt and excess oils that get rinsed away.  Cleansers containing natural oils are key to leaving your skin clean and moisturized.  
Skin that has been stripped dry is more susceptible to sunburn; so ditch the Body Washes and use raw goat milk soap bars!
We here at Tierra Mia Organics are happy to know that more and more people are turning back to using handmade natural soap bars!  Natural soap bars last much longer that commercially made bars.  The oils contained in our natural handmade soap bars will leave your skin feeling clean, fresh, invigorated, and ready to go back to the great outdoors!  
I myself enjoy spending a little time each day having some fun under the sun with my friendly herd of goats and at the end of the day bath time is most refreshing and calming.  I have a few favorites like our Spearmint Sage Body Bar, or our Fresh Coconut Body Bar, and now our New Activated Charcoal Body Scrub Bar. Oh and we can't forget our best selling Shaving Soap for Women!
Wishing you all a blessed, safe, and  fun filled summer!
---
Also in News
Your Skin needs a few key elements of nutrients to stay youthful always.