Dry and Over-washed Hands?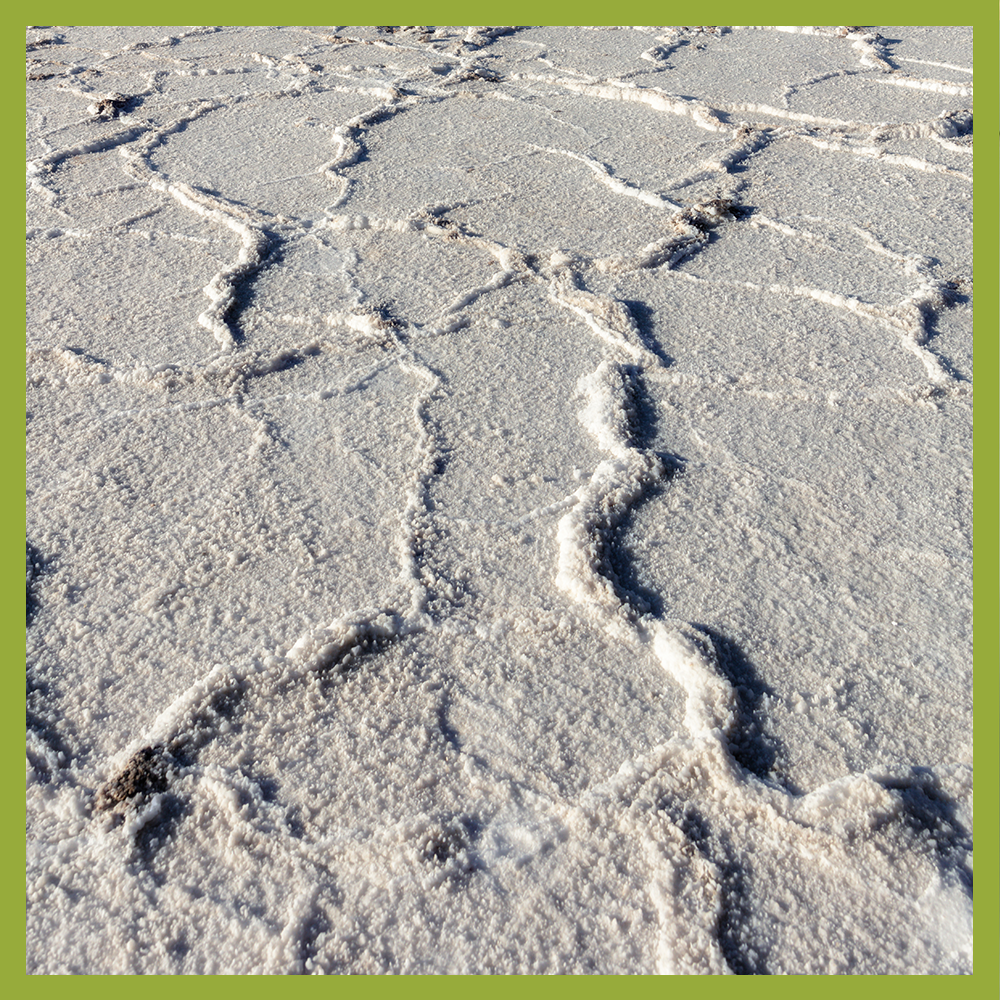 If you're living through this COVID-19 pandemic, chances are you're washing your hands, a lot, and vigorously, which is great! Of course, as you can imagine, this extra washing may lead to dry skin leaving your hands cracked and chapped. The good news is, Tierra Mia Organics can help! Here are some fun and healthy facts about our product line:
Soap made with raw goat's milk will actually moisturize your hands.

Natural handmade soaps work best to sanitize the skin.

Soap made with raw goat's milk are best for the most sensitive skin because goat's milk helps balance the skin's pH, maintaining the skin's natural protective barrier after every washing.

Our customers keep using our soaps after having tried other soaps made with goat's milk because our process maintains the milk's health benefits intact. These benefits actually help bring healthy balance to the skin with every use.

Using our soaps made with raw goat's milk will keep your hands (and body) sanitized and happy!
Here at Tierra Mia Organics, we want our customer's skin to always feel healthy, vibrant, and moisturized. That is why we not only recommend using our soaps, but also any of the many creams and lotions we offer, focused on addressing dry skin. With a variety like ours, we have no doubt we have something just right for you. 
To help with the dryness you must be experiencing right now, we're offering a 15% discount on all our creams and lotions for the next 7 days! Just use promo code: DRYSKINHELP at checkout, and treat yourself and your family to the much-needed healing our lotions provide.
Stay safe and be well!
---
Also in News
Your Skin needs a few key elements of nutrients to stay youthful always.