Goat Milk and Skin Care: Combo for a Flawless Skin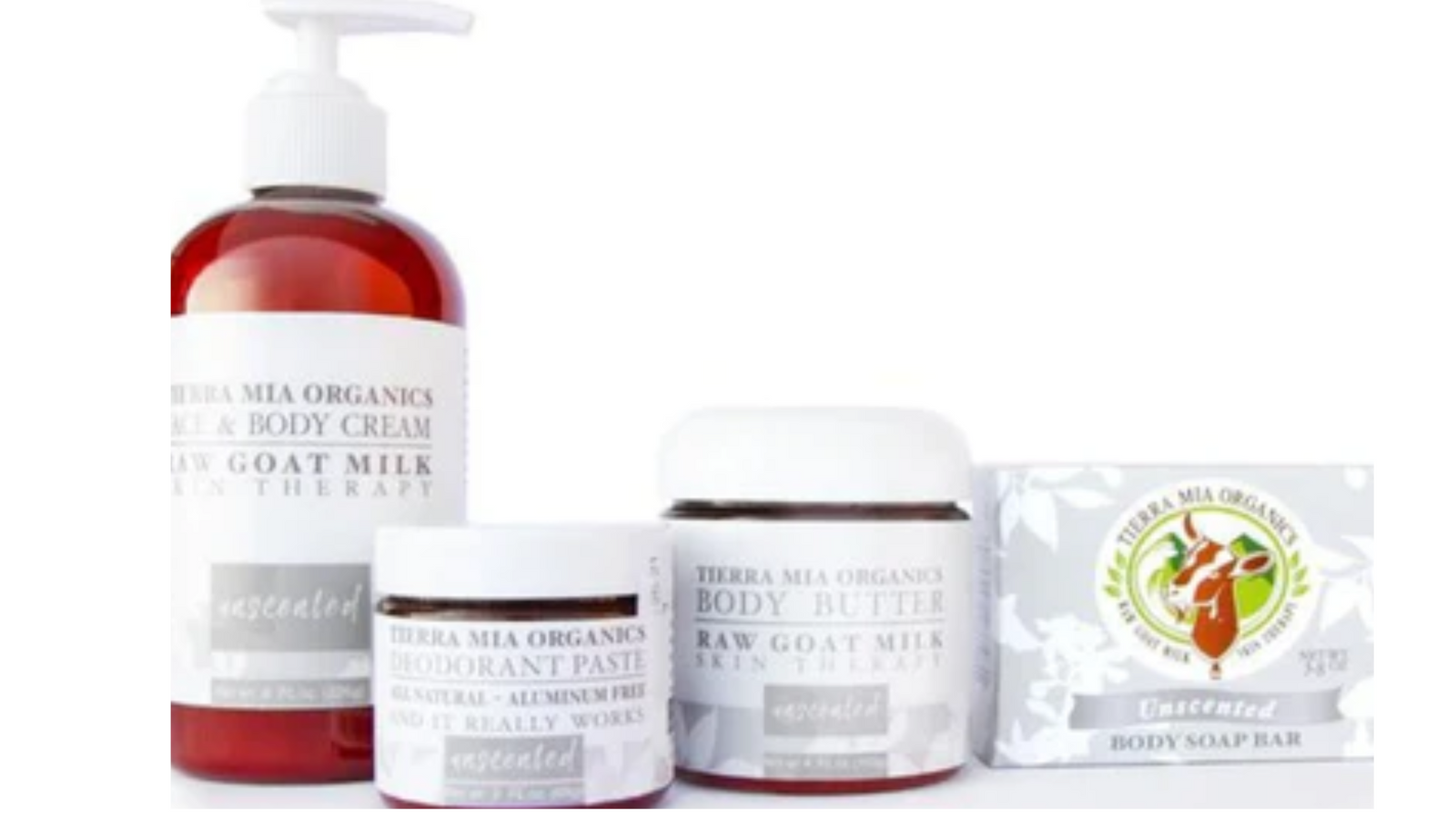 Have you ever wondered how many natural ingredients exist in our nature that are beneficial for us? From body, hair to skincare, natural products are the way to go. Some are still hidden, while many are already in common usage. One hidden ingredient that has recently come into the limelight is goat milk. Products like goat milk soap and goat milk moisturizing cream are your saviors for the perfect skincare routine if you want to achieve that flawless skin without any side effects.
Though highly beneficial, goat milk products are fairly new to many. With skincare, goat milk is a preferred choice due to its soothing characteristics and no side effects. 
For this, we bring you some amazing facts about goat milk and its usage in products like goat milk soap and goat milk moisturizing cream. 
How is goat milk used in skincare?
Goat milk is known to have amazing skin benefits like deep exfoliation and ph balancing. In fact, goat milk ph level is somewhat close to that of human skin ph levels. Goat milk soap is essentially made of raw goat milk. Other than this primary ingredient, it also contains necessary AHAs, essential oils, and skin-friendly chemicals. 
Skincare enthusiasts with oily skin often shy from using moisturizers. However, goat milk moisturizing cream will help you overcome this fear of a sticky, oily feeling. Unbalanced ph levels cause extreme dryness, and this can lead to excess oil production, causing breakouts. Goat milk moisturizing cream reverses this dryness without causing any more oil production. Goat milk products restore enough moisture to deeply repair the skin. 
Special benefits of goat milk products
Goat milk soap has been especially popular amongst sensitive skin types. People with severe skin allergies have turned towards goat milk products and seen positive results. Natural ingredients make goat milk soap and goat milk moisturizing cream better than other cleansers that contain artificial, harmful chemicals. 
It may seem that products like goat milk soap and other similar natural skincare products are very new to us. However, before commercial industries started making products loaded with chemicals, natural was the way to go. People used goat milk for various beauty and skincare benefits. 
Now, shifting towards goat milk products is not just beneficial on your part. Your small purchase largely contributes towards protecting the environment and supporting small local businesses. 
Why buy from us?
Tierra Mia Organics is a natural skincare and beauty products manufacturing company. We produce all our products from undiluted and unpasteurized goat milk. Our goats are raised here on the farms by us to ensure top-quality products for our customers. All our products are free from parabens, sulfates, gluten, or any other harmful chemical. 
Be a part of this natural beauty and skincare regime and start using products like goat milk soap and goat milk moisturizing cream. Contact now at 530-348-2632.
---
Also in News
Your Skin needs a few key elements of nutrients to stay youthful always.