Preparing for Cold Weather—Head to Toe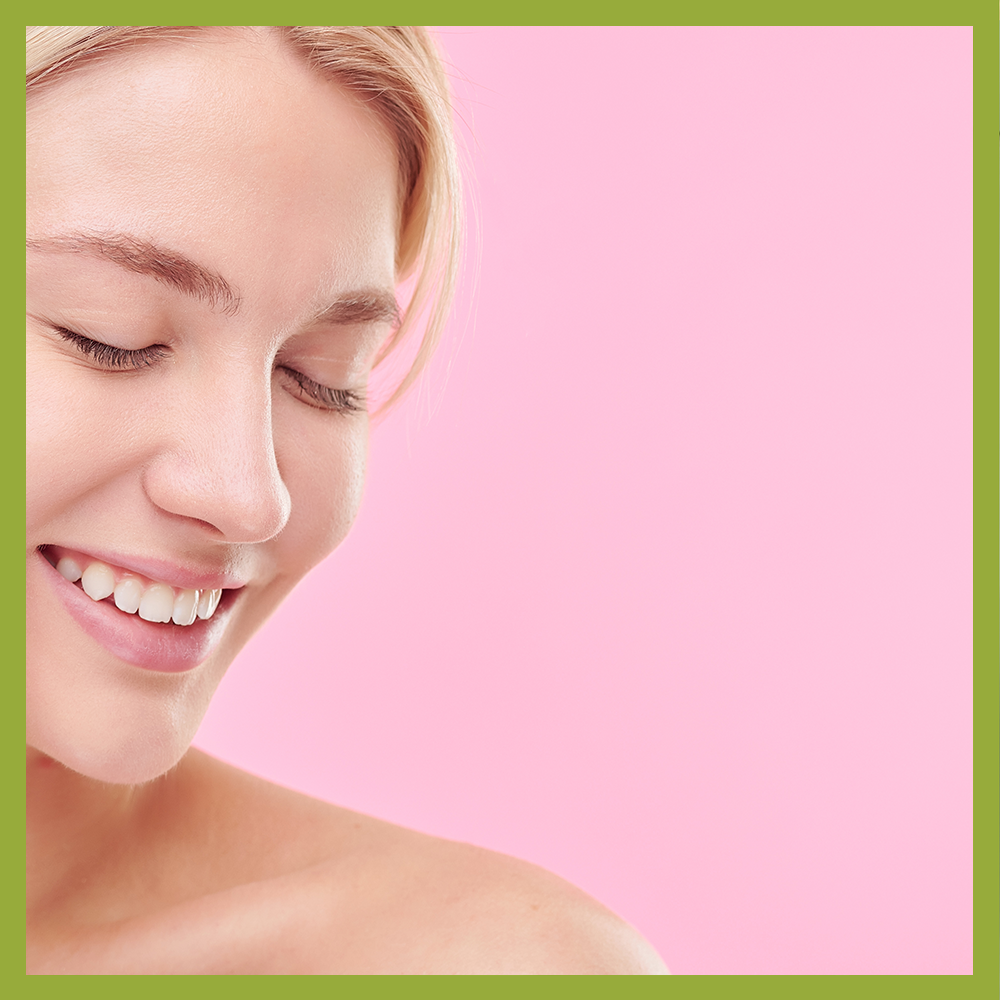 It's that time of the year again! The leaves are changing, temperatures are dropping, and the holidays are around the corner. You know what that means—skin and hair dryness! But it doesn't have to, not with Tierra Mia Organics at your fingertips—we have a whole line of products designed to condition, moisturize, and hydrate—and they're vegan! We'll give you a run-down of them all, so you can be sure to have healthy and moisturized hair and skin throughout the driest of months!
Meet our Conditioning Shampoo Bar
For starters, you can feel confident knowing you're helping the environment by going for a shampoo
bar
—there's no plastic waste when dealing with a solid
conditioning shampoo bar
. But really, the best part is that this
vegan conditioning shampoo bar
was designed to help keep your hair from feeling dry and brittle in colder temperatures. Better yet, because it's made with delicious kokum butter (vegan butter), it helps to add much-needed moisture to your hair. Plus, the pink clay we use is the magic ingredient that helps to smooth out the hair by filling in the cuticle layer. It's gentle enough to use every day (though we don't recommend washing your hair every day to keep it healthy). And if you're worried about color-treated hair—don't! This conditioning shampoo bar won't strip away hair color. That's a promise.

A vegan hair conditioning bar that is sustainable? Yes, exactly that.
Meet our Hair Nutritive Conditioner Bar
Oftentimes, products that come in pairs are done so for a reason: they are a match made in heaven. And our Hair Nutritive Conditioner Bar is exactly that. Created to work in conjunction with our Conditioning Shampoo Bar, our vegan Hair Nutritive Conditioner Bar really conditions the hair without leaving your hair feeling weighed down or greasy. Our conditioner bar will feed your hair essentials, like Vitamin B-5, which is necessary for healthy hair strands. Also, by adding vegetable keratin, we're providing your hair with a substance normally found in healthy hair (and lacking in dry/brittle hair). The icing on top comes from the shea butter, which adds light conditioning throughout. Not only is this a vegan Conditioner Bar, so you're saving the planet by not buying more plastic, the bar will also last you for MONTHS. It's a win-win!
Meet our Vegan Dry Skin Salve
There's nothing worse than dry and cracking skin, which is why our Vegan Dry Skin Salve is perfect for those with very dry skin during these cold winter months. We made this Dry Skin Salve with only a handful of ingredients, so that it creates a thick barrier of moisture without the greasy feeling. In fact, those of you working in an office setting will love this Dry Skin Salve because it won't leave your hands feeling oily, and it'll bring quick relief to cracked, dry skin. Your skin deserves to feel hydrated and healthy, no matter the time of year. 
Tierra All the Way
Are you looking for ways to keep your hair and skin moisturized? Are you passionate about doing everything you can to reduce plastic waste? Do you like supporting small, locally-owned businesses that care about your wellbeing? Then you've come to the right place!! Take care of yourself and the planet by shopping with us. 
Savings just for you!
Looking for a way to save some bucks? Look no further! From today until Thursday 11/12, take advantage of our VEGANTREAT discount code! When you purchase 2 or more of these vegan treats we just told you about, get 15% off your entire order when you use promo code VEGANTREAT!
We know you'll love our products, and we'd love to hear exactly what you think—so send us feedback! Simply reply to this email and let us know how you have enjoyed products of ours in the past. Better yet, help others learn about it by sharing your experience with us on Facebook or Instagram, we'd love to see and hear what you think! 
---
Also in News
Your Skin needs a few key elements of nutrients to stay youthful always.