Suncreen—do's and don'ts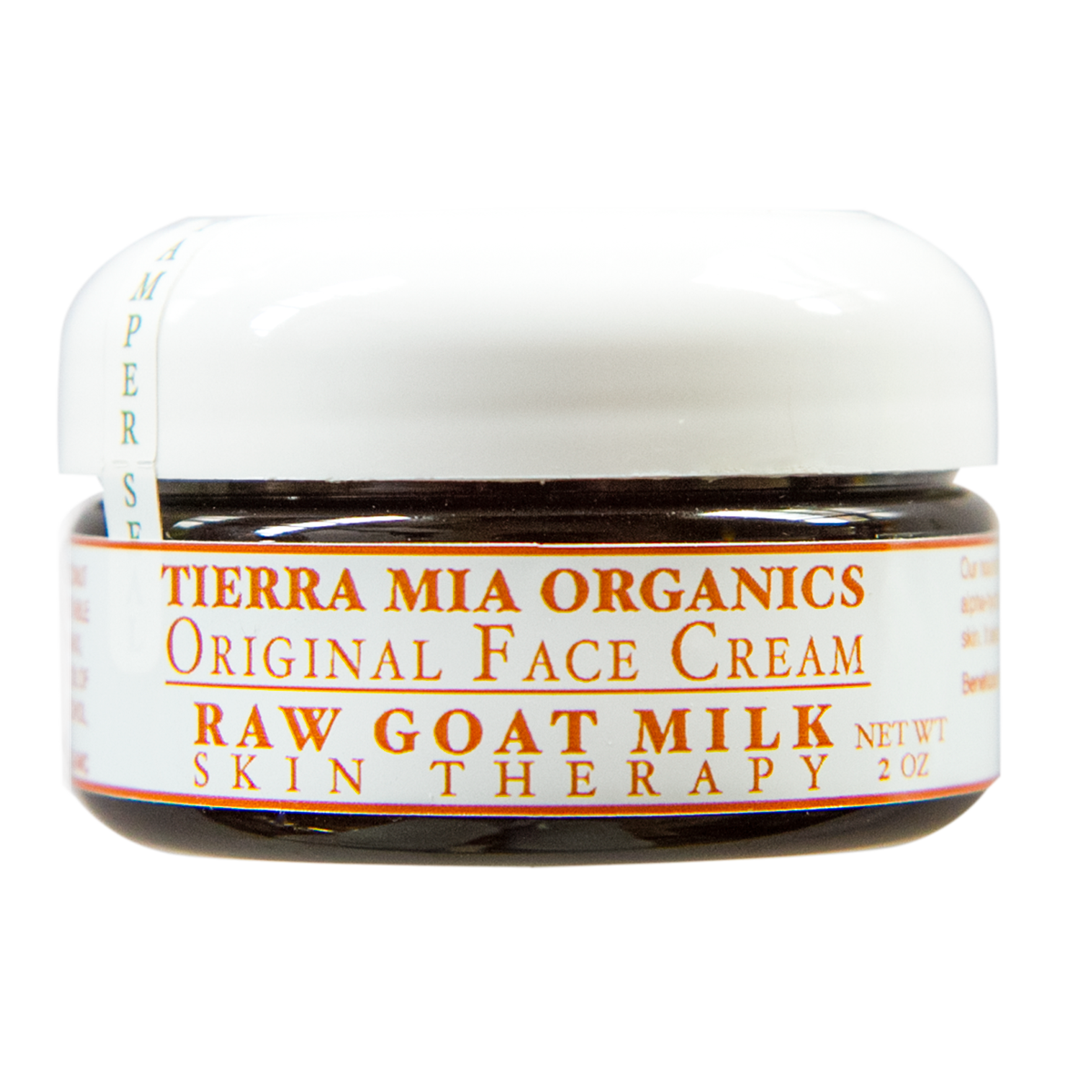 It's summertime! The gorgeous warm days mean sunshine, and lots of it, all over your face and body. Essentially, it's sunscreen season, folks! So we thought it'd be a good idea to run through the benefits of sunscreen, and to also give you some tips on what to look for when selecting your sunscreen for the season.
Of course, sunscreen's main use is to protect the skin from harmful UV rays to prevent sunburns, and to help protect from cancer, but did you know it can also be used as an anti-aging product? That's right, using proper sunscreen can help prevent fine lines and wrinkles. How? If our skin burns in the sun, it's because it's utterly dehydrated—it's at its driest state. Dehydration causes our skin to wrinkle, and repeated exposure to the sun can imprint fine lines that grow deeper with age. Using effective sunscreen can prevent the dehydration that leads to fine lines and wrinkles, effectively slowing down the aging process.
What's important to note here is that not all sunscreens are created equally. In fact, most facial sunscreens on the market don't contain the two natural and most effective sun blockers simply because they feel heavy on the skin, whereas man-made or chemically-made ones do not. The only natural sun blockers that cover the entire spectrum of sun rays are titanium dioxide and zinc oxide—and they really work.
When I   lived in   Florida,   my   utmost   favorite   pastime   was going   to the beach weekly. I loved walking on the sand, making sandcastles with my kids, getting saltwater on my skin, and then just letting the sun dry me up as I listened to the waves. Today, my skin is still wrinkle-free because I consistently used natural sunblock containing titanium dioxide and zinc oxide. What's the easiest way to ensure you're getting sunscreen with those 2 ingredients? Sunscreen made for sensitive skin or babies will almost always contain the those two natural made sunblocks. I always have, and will continue to recommend purchasing sunscreen for sensitive skin for that very reason.
  
Makeup, like foundations and powders, typically don't contain titanium dioxide or zinc oxide, unless they are specifically made for sensitive skin. I suggest applying sunscreen under makeup if you're going to be outside for an extended period of time. More importantly, when selecting your sunscreen, be sure to avoid any sunscreens that do not contain titanium dioxide and zinc oxide. Also, be sure to always use a minimum of SPF 25, and to buy products for sensitive skin as they will typically have fewer ingredients that could cause a skin reaction.
Our
face creams
,
body butters
, and
face and body creams
all contain zinc oxide. Though they haven't been SPF rated, customers tell us again and again that they didn't burn when using our creams. So, be sure to put on sun screen, often, and take care of yourself!
---
Also in News
Your Skin needs a few key elements of nutrients to stay youthful always.