A Soapy Story: Organic Shaving Soap Bars For Women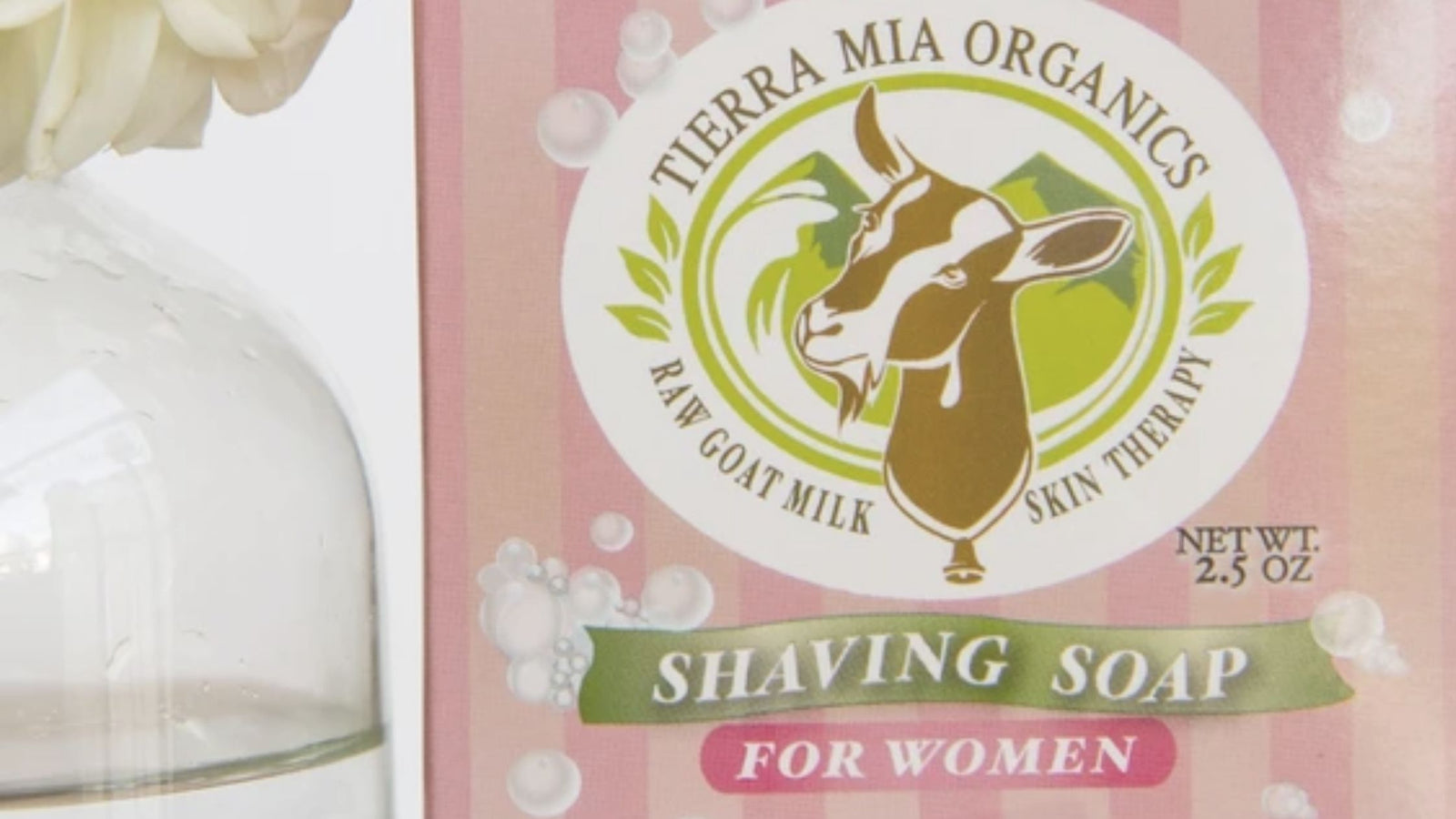 Soap bars have been a staple of personal hygiene for as long as anybody can remember. What began as a simple bar that smelled nice and removed filth has evolved through time to incorporate new notions, such as shaving soap for women. 
Women's beauty regimes are like daily routines/steps to make them look beautiful and feel good and confident. However, as the saying goes, beauty comes with a price. Shaving is one of the many aesthetic measures that can leave nicks and cuts on the skin.
Soap bars to save the day
After the introduction of soaps for various occasions like the shampoo and conditioner bar, not only does your regime move at a quicker pace, but it is also less expensive.
Beneficial to the skin
One of the most useful things about soap bars, especially shaving soap for women, is that it acts as a protective layer against the skin. While shaving does help by removing unwanted hair and any layer of dirt on the skin, it can have a negative effect when done frequently.
As the layer of dirt becomes lesser, shaving begins to remove the top protective layer of the skin, causing it to become irritated and dry. Shaving soap not only prevents this from happening but also helps moisturize the skin.
Though a company may say that the shaving gel or shampoo you are using is the best choice for you, it all boils down to the ingredients being used. Most of the time, these products are filled with a high concentration of chemicals and ingredients harmful to your skin. 
Opting for a soap bar is not only better as most of the products being used are natural, but it is also safer. This way, you know the exact ingredients being used and how you react to them.  
Beneficial to the environment 
There are a lot of beauty products that require a higher concentration of chemicals to work properly. While this may be approved to be used on a person, there is a big chance of affecting the environment. This also includes the amount of packaging that the products require. 
When compared to a bottle of shampoo and conditioner that has to last you a while, choosing a
shampoo and conditioner bar
is more likely to last the same amount of time but comes in smaller packaging.
Gluten-free and sulfate-free, we at Tierra Mia Organics offer our clients natural and safe products that leave you healthy and happy. Like our shaving soap for women, we use fresh goat's milk and 100% food-grade oil. This not only helps moisturize your skin but also offers UV protection. Get this soap now!
---
Also in News
Your Skin needs a few key elements of nutrients to stay youthful always.