Skin Care in Cold Weather Pt. 1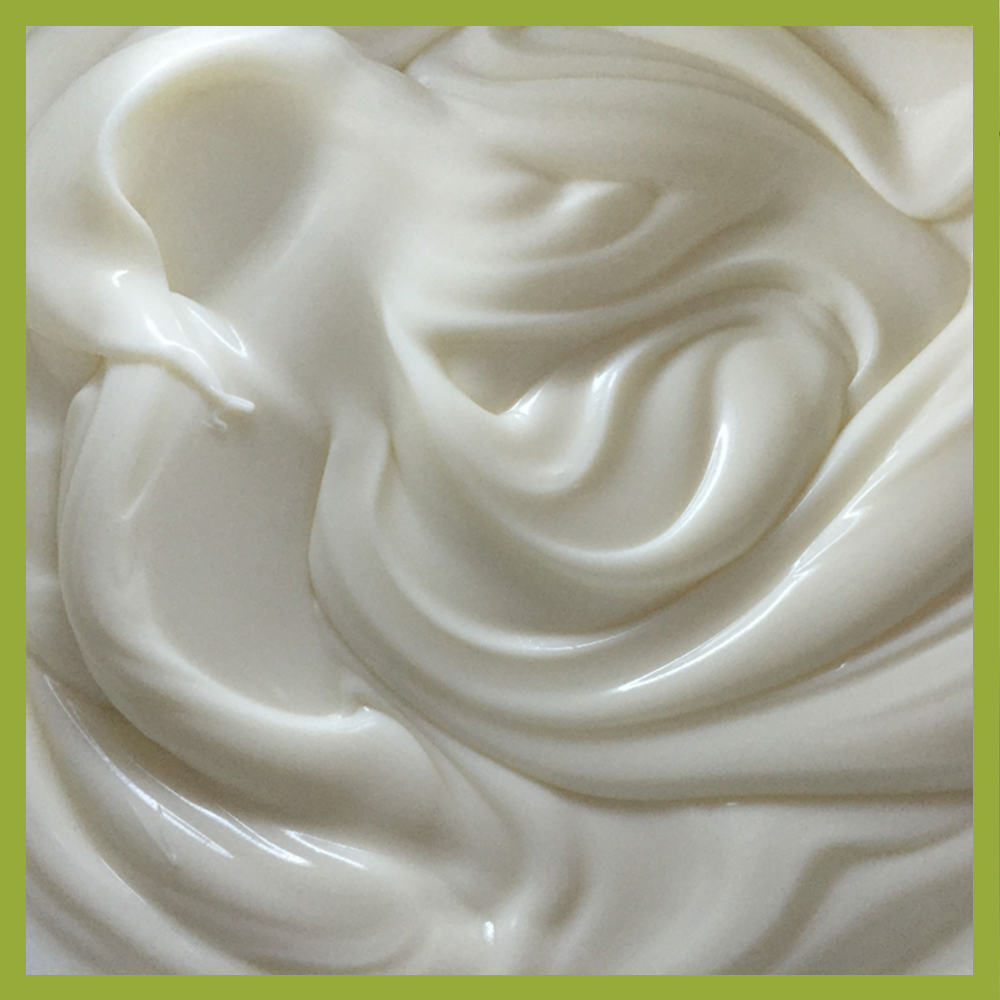 It's only getting colder and colder, and for many, that means their skin is drying, cracking, and in need of some essential moisturizing love! All of us at Tierra Mia Organics feel your pain, which is why we wanted to give you a lesson on winter skin anatomy, to give you tips on how you can keep your skin healthy and happy during these cold winter months. Let's start at the top—literally—talking about our scalp, hair, and face. 
Scalp & Hair Care
For starters, be sure to always use products that moisturize and help the hair and scalp stay hydrated over time. This means it's best to reduce (and maybe altogether eliminate using) clarifying shampoos. The reason being, clarifying shampoos are designed to strip the hair clean, which can be good once in a while, but regular use means it can overdry your hair, leaving it brittle and weak. 
Also, try to reduce the number of times you wash your hair a week. Shampooing too frequently in winter months is a no-no. Try shampooing twice a week and just rinsing your hair during bath time (without using shampoo) to keep needed oils on the hair strands during months when the air is cold and dry. If you're noticing that your scalp is flaky and itchy, it's because your hair is too dry, likely due to overwashing! Our hair needs healthy oils and shampooing it too often will cause it to lose much of those oils that are there to coat the cuticle layer with moisture. Plus, shampooing too often can also cause more oil production, which will make your hair feel greasy and oily. Try skipping a day for a week and see the difference!
If you're looking for a sustainable way to keep your hair and scalp healthy and moisturized, we've got the ticket! Try our fantastic duo: Conditioning Shampoo Bar and Hair Nutritive Conditioner Bar for a guaranteed healthy clean. You'll feel good about purchasing a product that isn't packed in plastic, is made with the simplest ingredients, is vegan, and most importantly, hydrates and protects your hair. Want to learn more about how they work? We have a whole post about it!  
Face Care
Skin care is important, and that starts with proper cleaning. We need to clean our faces to remove dirt, any debris from the air, dead skin cells, and any makeup we use. Cleaning the face with a moisture-rich cleanser is the secret to healthy facial skin. Exfoliating the skin is not only key in removing dirt on the skin, and for unclogging the pores, but it's essential in removing dead skin cells, which results in healthy, glowing skin. 
Whether you have dry, oily, or sensitive skin, we have the face soap bars and exfoliators you need to keep your skin happy and healthy. If you have sensitive skin, our Malika Face Soap Bar was made for you, if you're not sensitive, the Emily Soap Bar is excellent. We also have a variety of exfoliating products to suit every need. Whether you want a daily scrub, a clear pore exfoliator, or an activated charcoal scrub, we can help! All of them are available in bars, without the plastic waste. 
And of course, once the skin is nice and clean, the second phase is crucial: moisturize, moisturize, moisturize!! Be sure to choose a face moisturizer with nurturing ingredients that will help feed the skin the nutrients it needs, while also creating a barrier on the skin to protect it from cold air and wind. 
For daily use, we recommend our Original Face Cream. If you'd like to reduce fine lines, there's nothing better than our very own Gotox—botox without the needle! And before bed, every night, you can't go wrong with our Nourishing Night Cream. No matter your skin care needs, we have what your body craves to feel healthy and look great!
Be sure to stay tuned for our next newsletter with more useful tips. For now, be sure to take advantage of our Thanksgiving deals, they're off the charts:
From today (11/24) until Sunday 11/29:
Buy $100 or more to get 20% off your entire order: use promo code THANKSGIVING100

Buy $70 or more to get 15% off your entire order: use promo code THANKSGIVING70

Buy $40 or more and get a free lip balm pot with your order.
 We know you'll love our products, and we'd love to hear exactly what you think—so send us feedback! Simply reply to this email and let us know how you have enjoyed products of ours in the past. Better yet, help others learn about it by sharing your experience with us on Facebook or Instagram, we'd love to see and hear what you think! 
---
Also in News
Your Skin needs a few key elements of nutrients to stay youthful always.