Skin Care in Cold Weather Pt. 2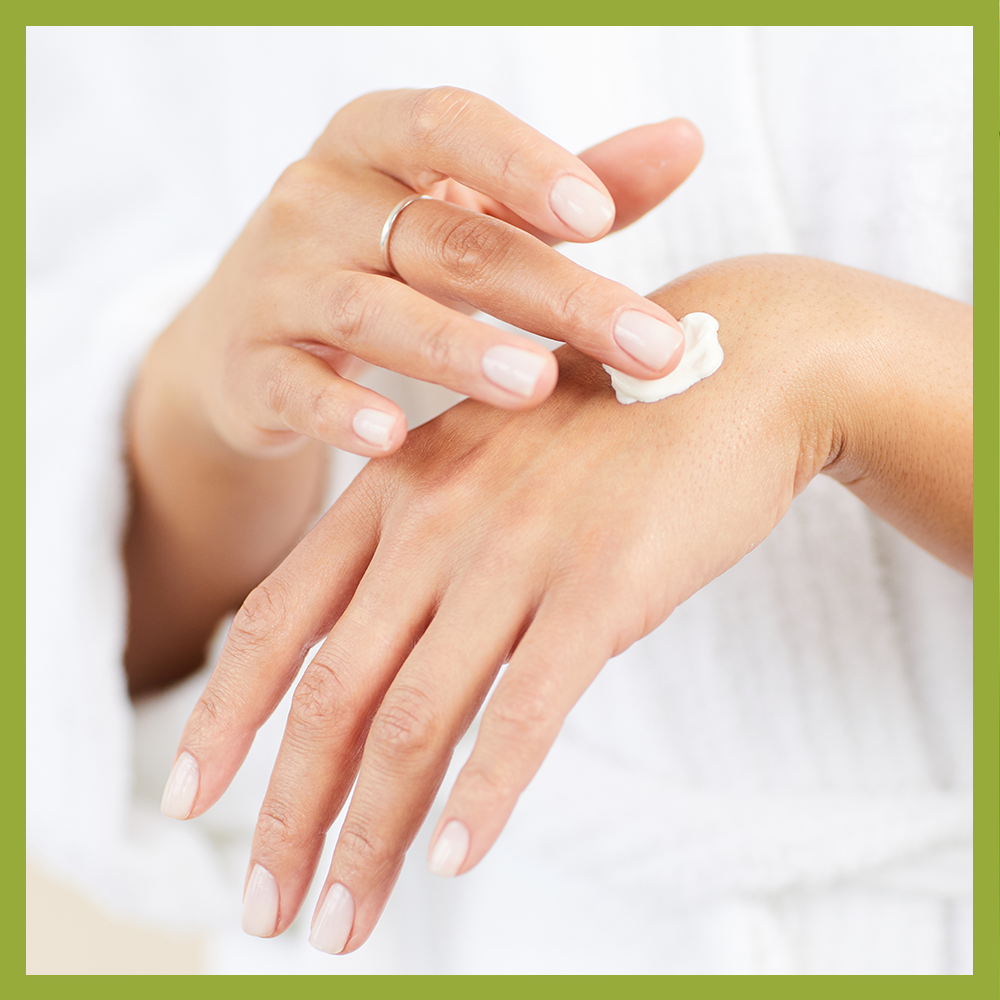 A few weeks ago, in Part 1 of our "Skin Care in Cold Weather" Blog Series, we discussed tips and methods for giving your hair and face much-needed care during cold winter months. We covered the benefits of our natural face soap bar, different creams formulated for sensitive skin, and general tips for cleansing. Today, we want to cover your body from the neck down to your legs—we're saving feet for last! After all, they have the great task of carrying us all our lives, they deserve a whole post of their own.
Cold Weather and our Skin
During cold winter months we wear warm clothing made of materials like flannels, wool, and cotton blends. And while these materials are the best and greatest choices for keeping us warm during cold winter months, these fabrics also tend to absorb our skin's natural oils. Pair that with the delicious hot baths and showers we take during winter, and it can unfortunately leave our skin feeling dry and itchy. It's no good!
And while it's a great idea to take hot baths and showers to keep us warm, doing so in excess can dry out the skin. That's why we recommend pairing a nice hot bath or shower that leaves our skin feeling rejuvenated and cozy with the use of a nice and creamy moisturizer, so you can slip into those soft and warm flannels knowing you're doing the best you can for your skin. When in doubt, moisturize, moisturize, moisturize!!
Operation Moisturize
Using a healthy Body Butter and/or a body cream after your shower or bath, or before heading out to start your day will ensure your skin's protection from drying out. The Tierra Mia Organics body butter is full, rich, and creamy, perfect for those stubborn dry areas, like your elbows! The body cream is formulated to work on both your body and face, so it's perfect for those with sensitive skin.
Now, when applying either body butter or body cream, it's important to start at the neck both in front and in back below your hairline, and then work down to the chest area. Be sure to spread evenly throughout. Once that's done, move on to your arms and forearms—don't ignore your tummy! If it feels itchy, that's your body telling you, "hey I need moisture here!" And though we think it's impossible to forget, pay close attention to your hands! Hands can get super dry and cracked because we often don't think about protecting them with gloves. So, be sure to give them love too.
We even have a special product for those extra dry hands! That's right, for those of you handling paperwork who need to make sure their hands are clear of any oils, our Dry Skin Rescue Salve is made for you! Your hands will soak it up immediately, which means no marks on your important documents!
Finally, we can't forget our legs. Nobody wants to deal with uncomfortable and itchy legs! We recommend using our Face and Body cream on your legs daily, we do! Starting at the upper thigh area, work your way down to your ankles and there you have it! Your legs will feel loved, moisturized, and itch-free! If you want even more cold air protection, try using our body butter on your legs—your knees will be soft and moisturized, you won't believe it!
Spread the Love
Now that you know how to care for your body during the winter months, why not share that knowledge with your loved ones? The holidays are upon us, and with the way 2020 has been this year, self-care is more important than ever. Why not give the gift of healing skin care? They make the perfect gift! We've even gone the extra mile and created gift sets, so be sure to check them out! That way, both you and your loved ones can cuddle up with a hot cup of tea, in your favorite flannel PJs, with your skin feeling healthy and smooth. 
And don't forget to keep an eye out for Part 3, our post on care tips for your feet! We're certain that this 3-part series will give you all you need to make sure your skin is in tip-top shape, not just this winter, but for years to come.
And of course, because we want to make sure you get all the skin care goodness you deserve, we have a discount code for you! From 12/10 to 12/17, enjoy 15% off any products when you use the code WINTERSKIN15 at checkout.
We know you'll love our products, and we'd love to hear exactly what you think—so send us feedback! Simply reply to this email and let us know how you have enjoyed products of ours in the past. Better yet, help others learn about it by sharing your experience with us on Facebook or Instagram, we'd love to see and hear what you think! 
---
Also in News
Your Skin needs a few key elements of nutrients to stay youthful always.