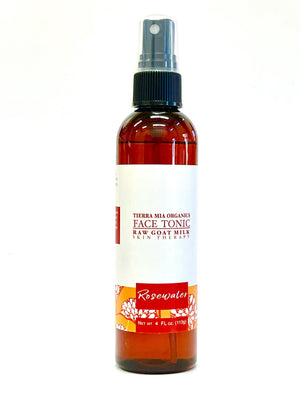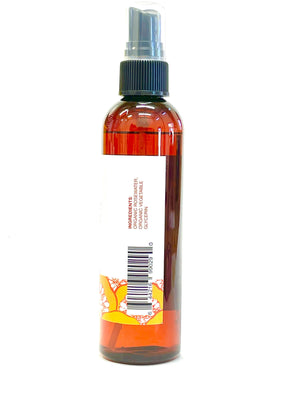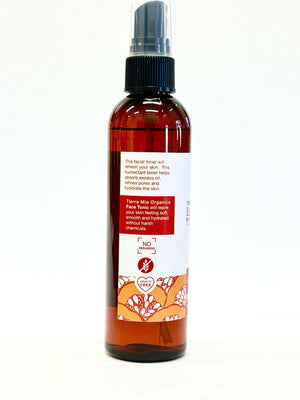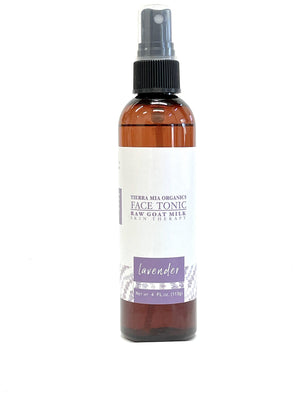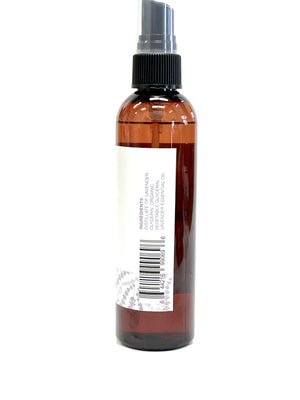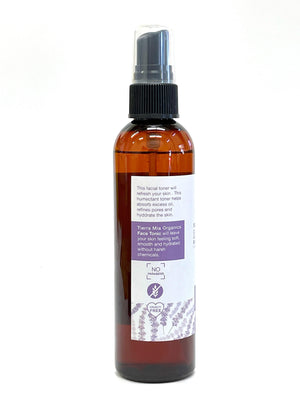 Hydrating Face Tonic
This natural facial toner will help bring hydration to your skin and help to seal in moisture. Tierra Mia Organics Face Tonics will leave your skin feeling soft, smooth, and hydrated without harsh chemicals. Face tonics have long been used in hot summer months to cool and hydrate the skin, and during cold winter months to add needed moisture to dry winter skin.  
Tonics should be used after cleansing to help bring balance the skin,  and to seal in moisture to the skin preparing the skin for moisturizing. It can also be used during the day to refresh and set make-up.
Directions:
Free from synthetic additives
Fragrance-free
Free of mineral oils
Free of artificial color or preservatives
Cruelty-free
Ingredients: Distillate of Lavender, glycerin, infused with rosemary and lavender essential oils, or rosewater
---
Liquid error (templates/product line 47): Argument error in tag 'include' - Illegal template name