Gotox Targets Forehead Wrinkles, Lines Around the Eyes, and More!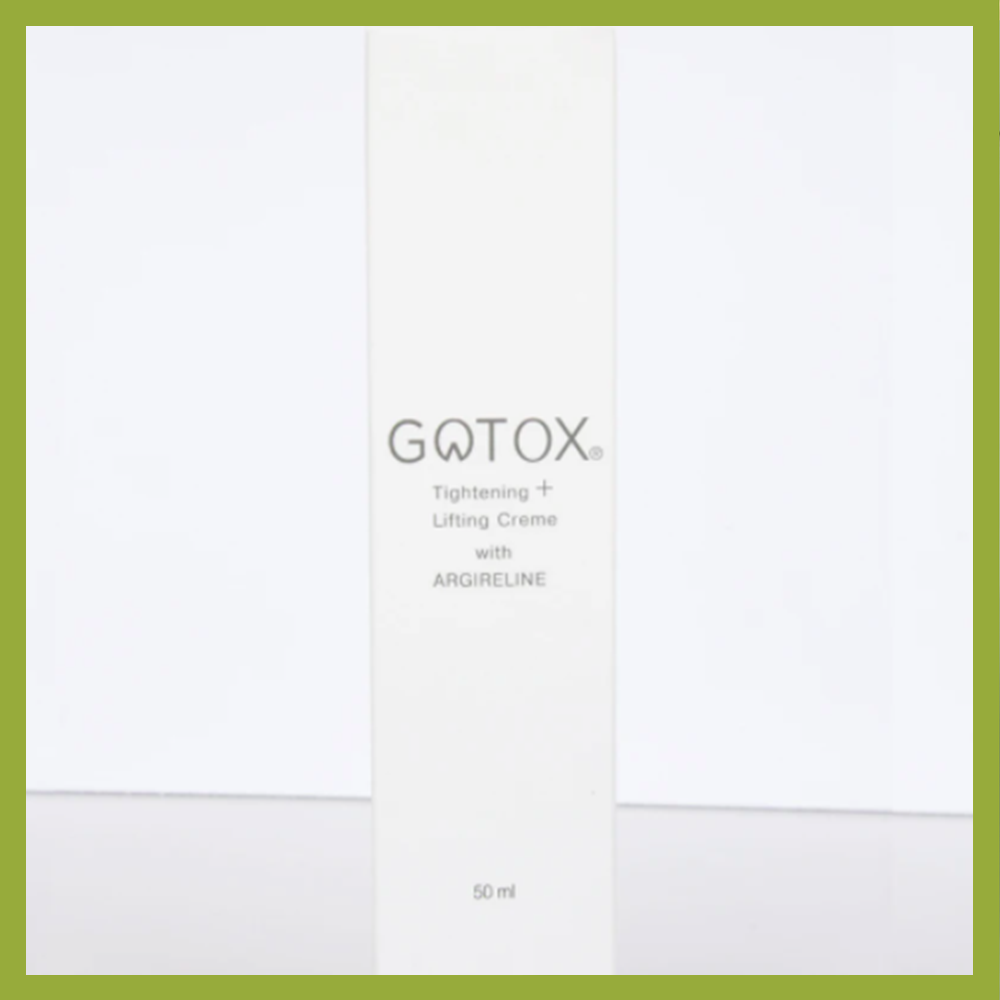 Here at Tierra Mia Organics, we're continually impressed with the results that Gotox provides our customers. The symphony of ingredients that make up Gotox were designed to serve as nature's alternative to botox—and it works! Say goodbye to forehead wrinkles, and hello to healthy, glowing skin. But how does it all work?
The winning combination
The main ingredient in Gotox is argireline, also known as acetyl hexapeptide-3, a breakthrough anti-aging ingredient. By combining argireline with fresh raw goat's milk (from our very own goats) we create perfection. 
The argireline works to reduce fine lines while relaxing the muscle, and our goat's milk balances the skin's pH, removes dead skin cells, reduces the skin's pigmentation, and repairs the skin, all while providing moisture. Better yet, the goat's milk is also responsible for feeding the skin necessary nutrients like Vitamin A, copper, as well as a mix of essential oils that help fight inflammation in the skin. Gotox provides you with anti-aging without the stress of needles or harmful chemicals. 
Target areas
The key ingredients in the Gotox formula targets the areas most affected by aging: forehead wrinkles, around the eyes, and around the mouth. The ability to address fine lines around those target areas is facilitated by 3 features:
1: With intentional use of specific oils and moisturizers, we're able to add nutrients that address dry skin directly. Lines are more easily made on dry skin, so the more moisturized your skin, the less likely you are to form fine lines and wrinkles. 
2: Because we use raw goat's milk, our formula includes alpha-hydroxy-acids (AHAs) that are only found in goat's milk. In fact, the AHAs found in goat's milk are the most gentle and yet the most powerful when it comes to providing long-lasting moisture.
3: As we all know, fine lines, forehead wrinkles, and lines around the eyes are formed with our continued facial expressions. Argireline works by relaxing the muscle so that lines aren't formed when expressions are made. Pair that with argireline's collagen function optimization, and you have a recipe for youthful, smoother, healthier skin.
With relaxed facial muscles, and well-hydrated skin, Gotox is a topical agent that is able to erase forehead wrinkles and fine lines. Are you ready to take your skin care regimen to the next level? Start now and care for your skin the way it deserves. Get yourself a bottle of Gotox today, and get a second one at 20% off. Just use promo code GOTOX-FTW between 9/10-9/17. 
---
Also in News
Your Skin needs a few key elements of nutrients to stay youthful always.